Welcome to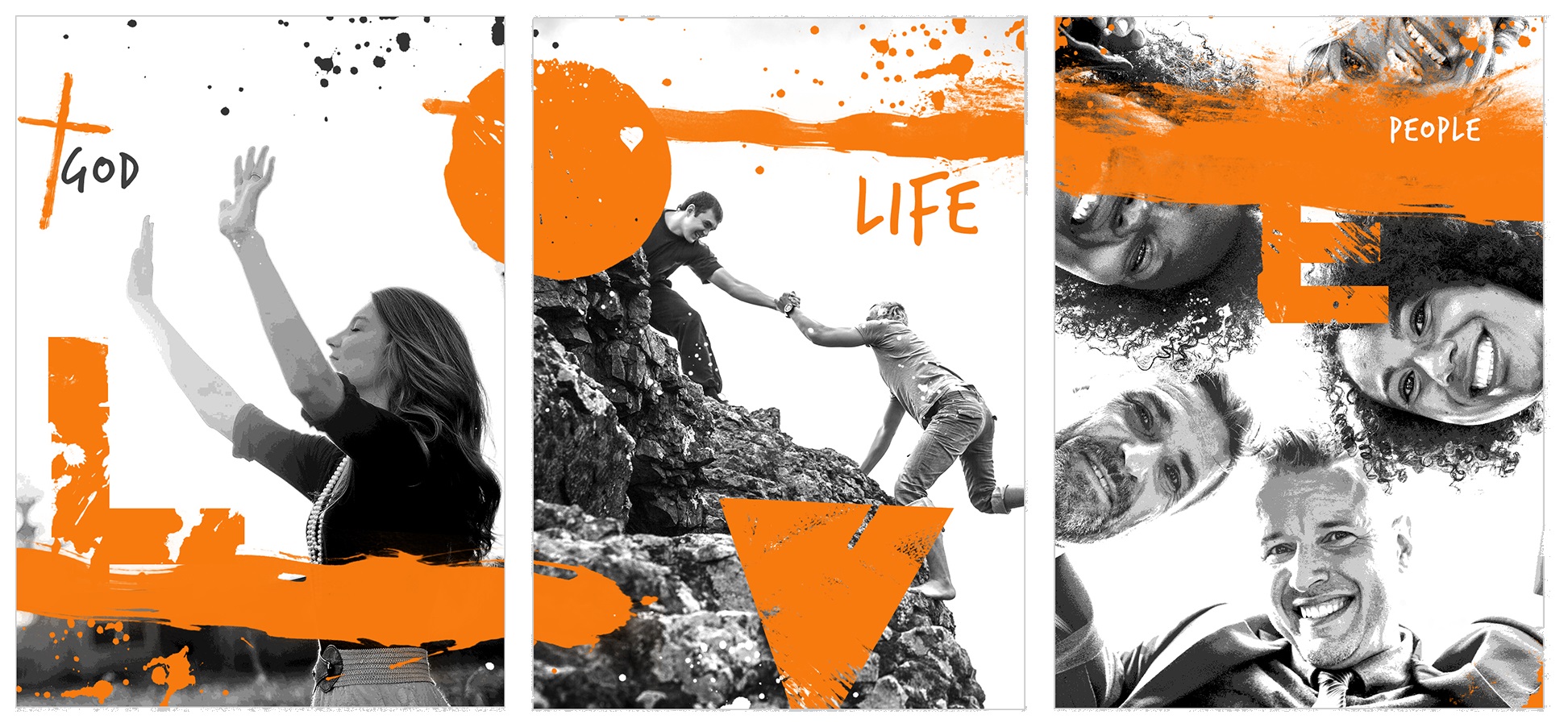 Church@TheGabba (formerly South Bank Baptist Church) is made up of people just like you!
We are an international and multi-generational family church, with every age and stage represented and including people from many countries and cultures.
We're enjoying the journey of life, love and faith together....and together we are enjoying discovering ways that we can serve and bless our local community, as well as having a positive impact in our nation and our world.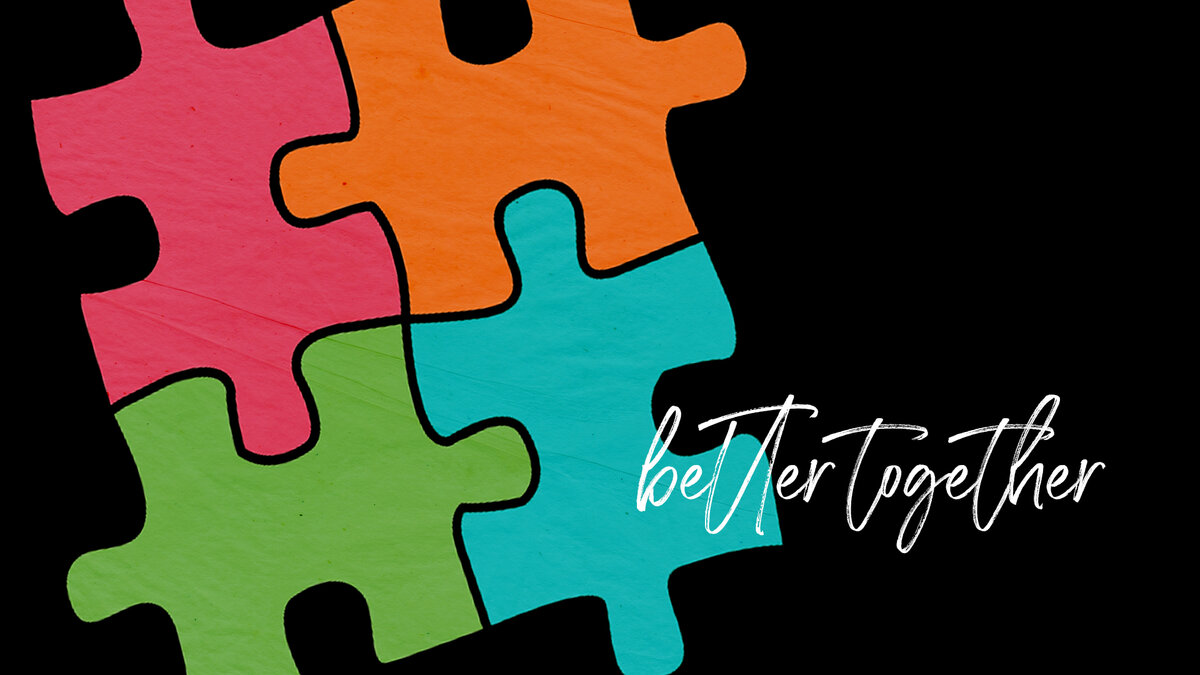 Better Together
We believe the church is better, and does better, together! We are called to be a community of faith that cares about one another and, together, cares about our community and world. Find out how you can be a valued member of our church community making a difference in our world.
Read More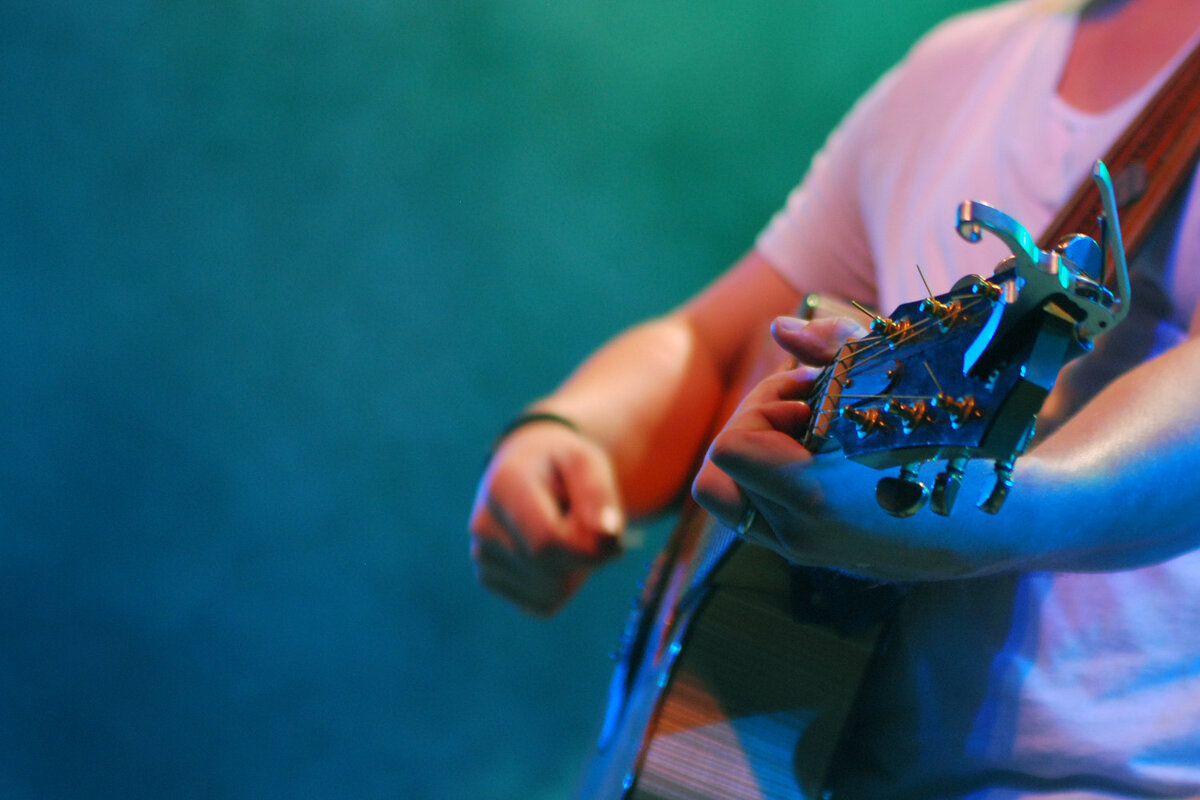 Service Times
Livestream Every Sunday 10:00AM Onwards
C@G Blog
A SEASON IN YOUR PATH
IAN JONES • June 19, 2021
If you have been associated with Church@TheGabba for any period of time you have probably heard me say that "goodbye" is the hardest word to say in any language.
And, sadly, we have to say it too often.
It has been said that life is just a continuous series of greetings and farewells, hello's and goodbye's. And, in some ways, that also reflects a reality of church life and ministry.
In essence, a church is not a building, or a place…it is people and relationships. "Church" (ekklesia) is a collective term for a community…a group of people, gathered together by God's grace, call and mission. It is a community of people in relationship with God and each other.
In our modern world the permanence and stability of relationships is continually being redefined. There is a much greater degree of transience these days as people tend to be quite prepared to move around a city, state, country, or even around the world, for employment and for other reasons. (Recent statistics show that the average person will change jobs about 12 times, often with a change of residential location thrown in.)
Of course, such change is very much a flip-sided coin…..there are the exciting opportunities and potential for growth, new experiences and professional and personal development. However, on the other side, there can be disruptions in other areas. And one of those other areas most effected is in the area of relationships.
For example, when a member of a family moves is felt deeply. Yes, we can keep in touch in so many wonderful ways these days with the advantage of modern technology, but there is still nothing like "being together". The sense and satisfaction of presence.
And, yet, the "moving on" is an expected, normal and necessary part of life and living.
So, perhaps, when thinking about relationships, we should think in terms of seasons not of permanence.
Wayne Watson, a popular Christian singer-songwriter of some years ago, wrote a song called "A Season In Your Path". In the song, he reflected on the ups and downs of relationships and yet, in spite of their seasonality, was able to still express thanks to God for them.
He sings….
I guess God alone deciphers when people need each other most
Who will be the blessed receiver and who will be the gracious host
And all a servant here can do is unto the Lord avail
Content at times to be the wind and at times to be the sail
I think that chorus expresses it well, don't you?
As we come to farewell Mick and Anne and their family, I think it is appropriate for us to also acknowledge that God brought this family to be a part of our church family for a particular season, and reason. In his role as the Associate Pastor for the past four years, Mick has contributed greatly, and his contribution will be missed. However, it has not been a one-way street. It never is.
I believe that this season has been an important time of love, affirmation and ministry from the church to this family, too, and they depart from C@G enriched and encouraged.
Saying "farewell" is difficult. However, we entrust Mick, Anne and the children to God's good grace. We believe that the Lord will bless them and that they will be a blessing to others along the road. And, we also believe that God will continue to do His work here amongst us at C@G for the glory of His name and for the building of His church in this place and for all eternity. Yes, there will be challenges. Yes, we may have to stand a bit straighter and stretch a bit further…but God will be glorified in and through His people, His church.
For now, though, we thank God for bringing Mick and Anne into our church family and for the mutual blessing we have all had in this "season in your path".
Read more
CHILD SAFETY NOTICE
​Here at Church@TheGabba we take the safety and well-being of all our children and families very seriously.
All of our staff and volunteers involved with children and youth have a current "Blue Card" and have been screened in compliance with Child Safe requirements. Each person receives training and is a caring, compassionate and suitable person to be involved in ministry activities with children and youth, and we operate our activities under the strict Child Safe strategies and guidelines.
We also have CCTV in operation throughout our building.