"But you are a chosen people, a royal priesthood, a holy nation, a people belonging to God….that you may declare the praises of Him who called you out of darkness into His wonderful light." (1 Peter 2:9)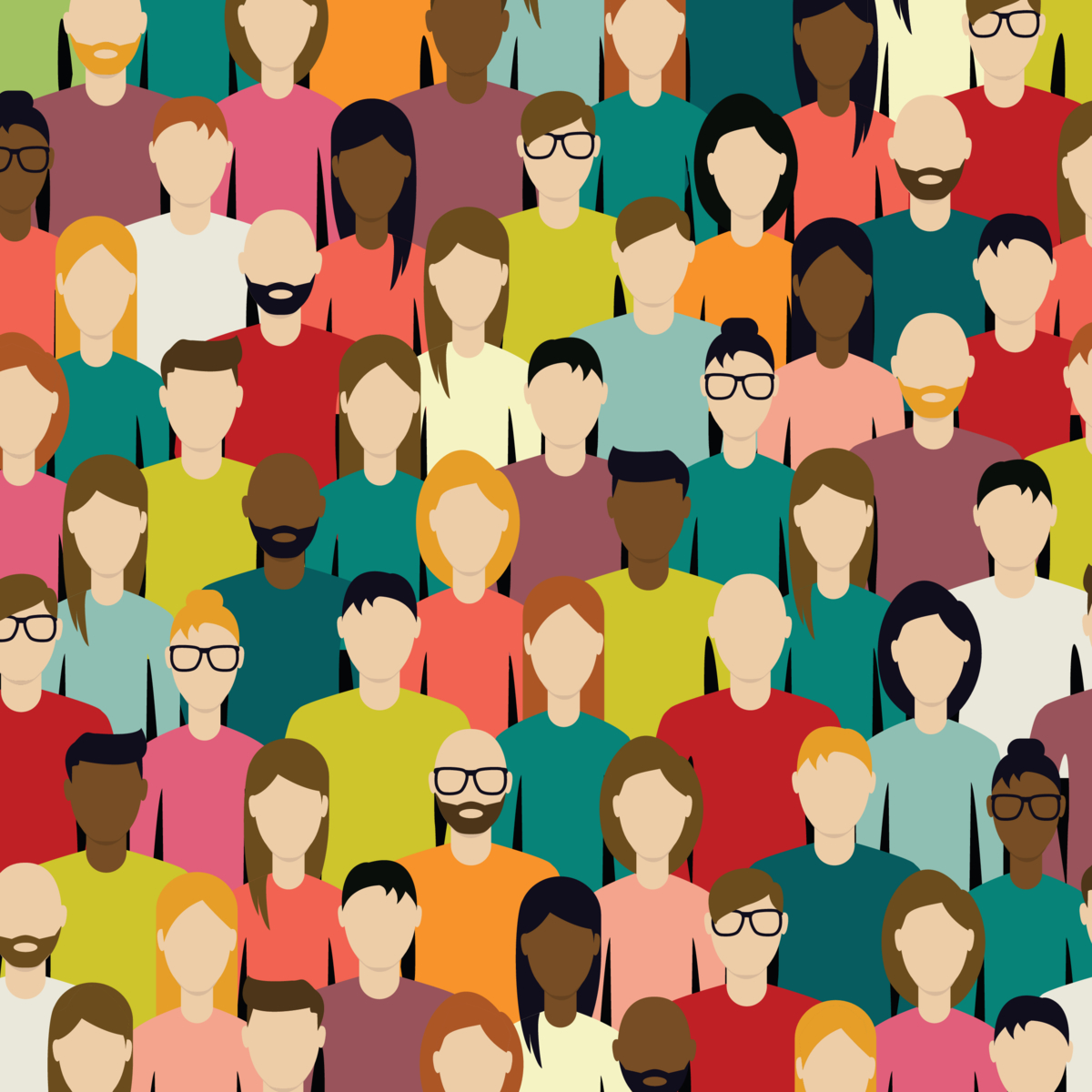 This verse speaks of four things….
Who and Whose we are, and What we are to be doing and Why.
Simply put, we are God's people by grace, through faith in Jesus Christ. And, then because this reality is so exciting and life-changing, we are called and commissioned to share this joy and Good News with others.
So, as our main slogan says, we are a people who are....
Loving GOD..Loving LIFE..Loving PEOPLE
Of course, over the long history of the church many things have changed, but we are still a body of believers growing, and going, in grace, love and faith.
And these days we also are a very diverse group of people from many different countries and cultures worshipping together....a great place to be!
​It doesn't matter who you are , or what your background is....you will always find a warm welcome and a place to call "home" at Church@TheGabba.