Here at Church@TheGabba we are committed to one another, and to our community. This means that we are working, with every other like-minded organization and individual, to do our bit to help stop the spread of Covid-19. We are following the health directives given by our government and applying all the best advice from health professionals in what we do and how we do it. Of course, sometimes this means that we are negatively affected (as are many others) by lockdowns and restrictions. However, as we are practically and prayerfully committed to the well-being and good health of our church family, visitors and our local community, we will do our best to comply....including the use of the Check-In Queensland app for all visitors to our church buildings and property. We thank you for your understanding in these difficult and, sometimes, confusing times.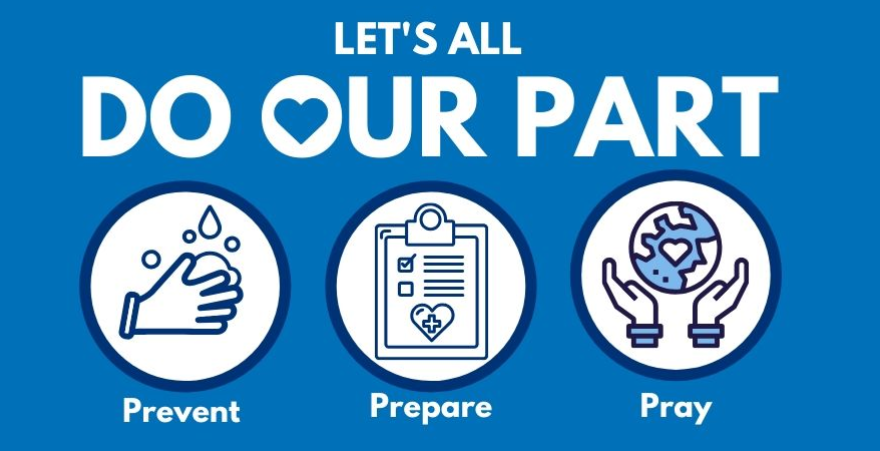 If you have any specific needs that we might be able to assist you with, please do not hesitate to contact us and let us know:
Phone: (07) 3891 9210
There are a lot of resources available about Covid-19 and how to respond to it. Below is a small selection that we hope you find helpful or interesting. This page will be updated often, so please come back again.