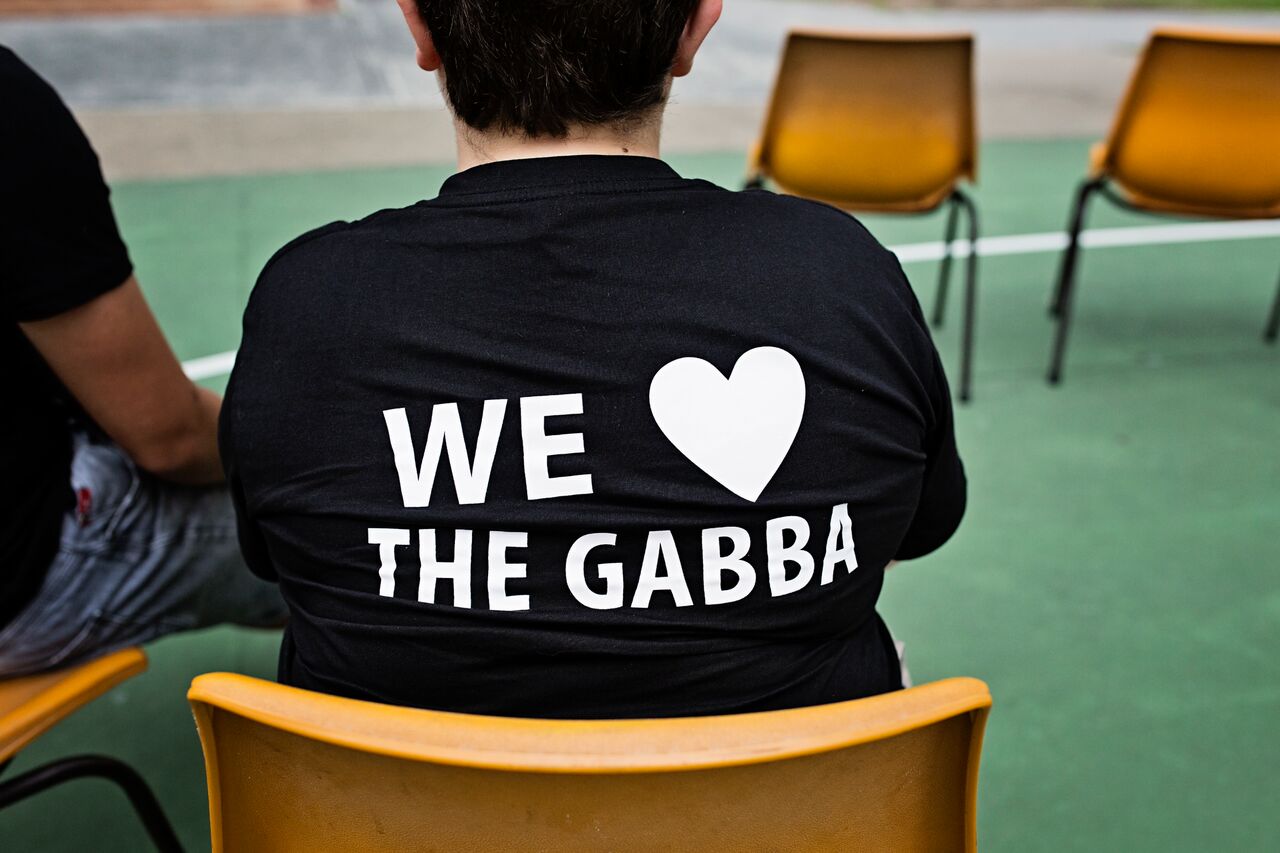 As a church, we genuinely love our community, and we are committed to serving it and to being an agent of positive influence in it.
We believe that Jesus calls His followers to love their neighbours and, by extension, their neighbourhoods, and so we endeavour to do that in many different ways.
We believe that the church should be ​the heart of the community.
In addition to the partnership we have with East Brisbane State School and the Chaplaincy service we provide for the school community, there are many other programs and activities that we are actively involved in to serve and support our local Woolloongabba (the Gabba) and East Brisbane community.