Children are near and dear to the heart of Jesus....and they are precious to us here at C@G, too!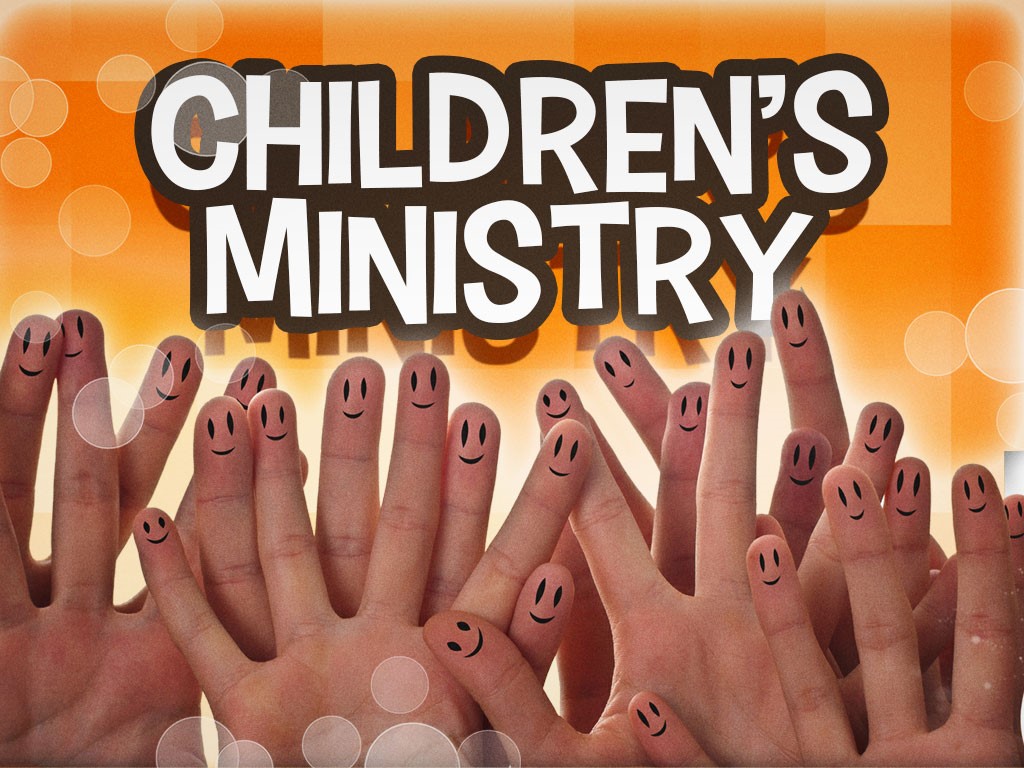 GABBA KIDS
Due to Covid restriction advice from the government Church@TheGabba is currently not running a Children's Sunday School (Gabba Kids).
However, we encourage all our families to participate in the service and endeavour to create a service that is appropriate for all age groups to join in.
During the sermon time we offer a "Kids Activity Table" just outside the main auditorium where young families can still see and hear the message while enjoying special activity packs which follow the sermon theme.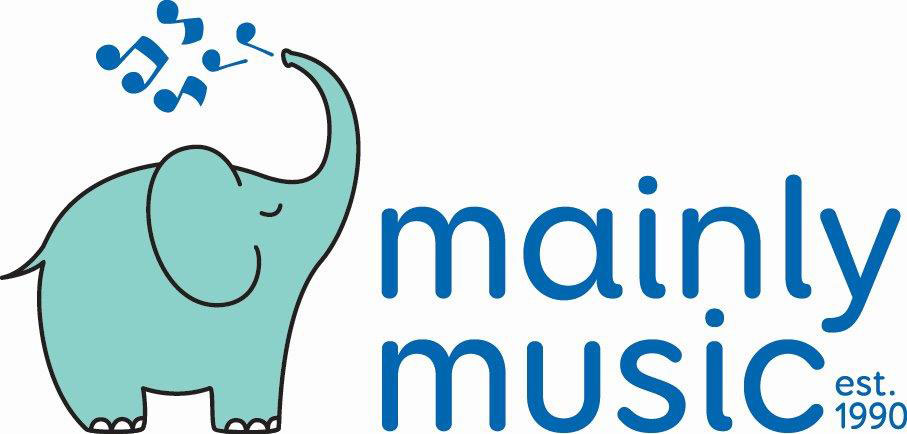 MAINLY MUSIC
Our midweek mainly music program is currently on break (from 23rd June 21). We hope to restart this ministry soon.
Please contact Pastor Ian Jones for more information: pastor@gabbachurch.org